How will I get my COVID-19 vaccine?
COVID-19 vaccines will be free for everyone living in Australia. You will not need a prescription from a GP to get vaccinated.
If you don't have a Medicare card, or are not eligible for Medicare, you can still get a COVID-19 vaccine.
Click the button below to find out when you can get your COVID-19 vaccine.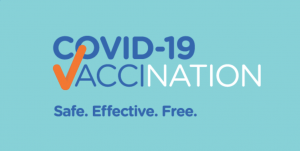 Updated: 15 November 2021
Resource(s):https://www.health.gov.au/initiatives-and-programs/covid-19-vaccines/getting-your-vaccination
Sign up to
Arthritis Insights
Regular updates, news and research findings delivered to your inbox: