Our Supporters
Corporate Partnerships  – Providing support to Arthritis Australia
Thank you to our corporate supporters:

Products that carry the "Providing support to Arthritis Australia" logo are products produced or supplied by companies (Supporters) who generously support and sponsor Arthritis Australia.

Not only do Supporters proudly support Arthritis Australia – Arthritis Australia is proud to be aligned with its Supporters who share the common goal of seeking to assist and better those with arthritis including osteoarthritis and rheumatoid arthritis. Arthritis Australia works with a range of Supporters to provide quality resources and programs to the Australian arthritis community.

The "Providing support to Arthritis Australia"  and "Proud Supporters of Arthritis Australia" logo is displayed on products in recognition of this support and furtherance of this common goal.

Arthritis Australia has not tested or assessed the effectiveness or suitability of the products. Consumers should consider if the products are appropriate for their personal circumstances and should always discuss their use of these products with their GP or other appropriate health professional to ensure it is right for them.
Products that are part of our supporter program include:
Ease of Use / Easy to Open Certification Licensing Agreement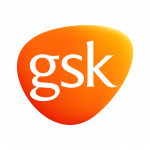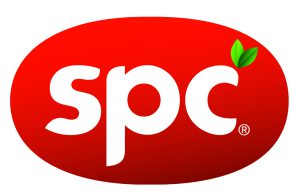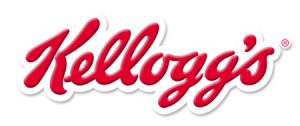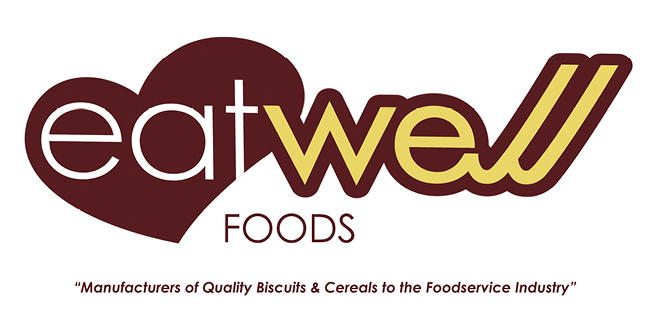 Read about the Ease of Use and Easy to Open Certification program here.
Legal representation

Reviewed and updated June 2023
Sign up to
Arthritis Insights
Regular updates, news and research findings delivered to your inbox: