First Arthritis Australia Ease of Use Certified product – EverEasy Garden Tap
If you love to garden, but find the garden tap too difficult to twist, this announcement is for you!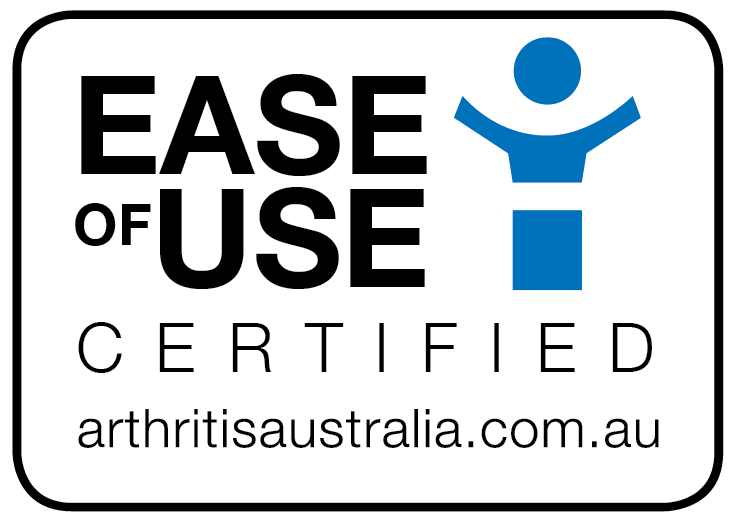 Our Accessible Design Division has high standards for innovative thinking and clever product design, and we've been working hard over the past few months to certify the very first "Arthritis Australia Ease of Use" product.
After an intense certification process and getting the big tick from an arthritis consumer group, we are pleased to introduce the EverEasy™ Garden Tap, which only needs the lightest finger-tip pressure to turn the water on and off.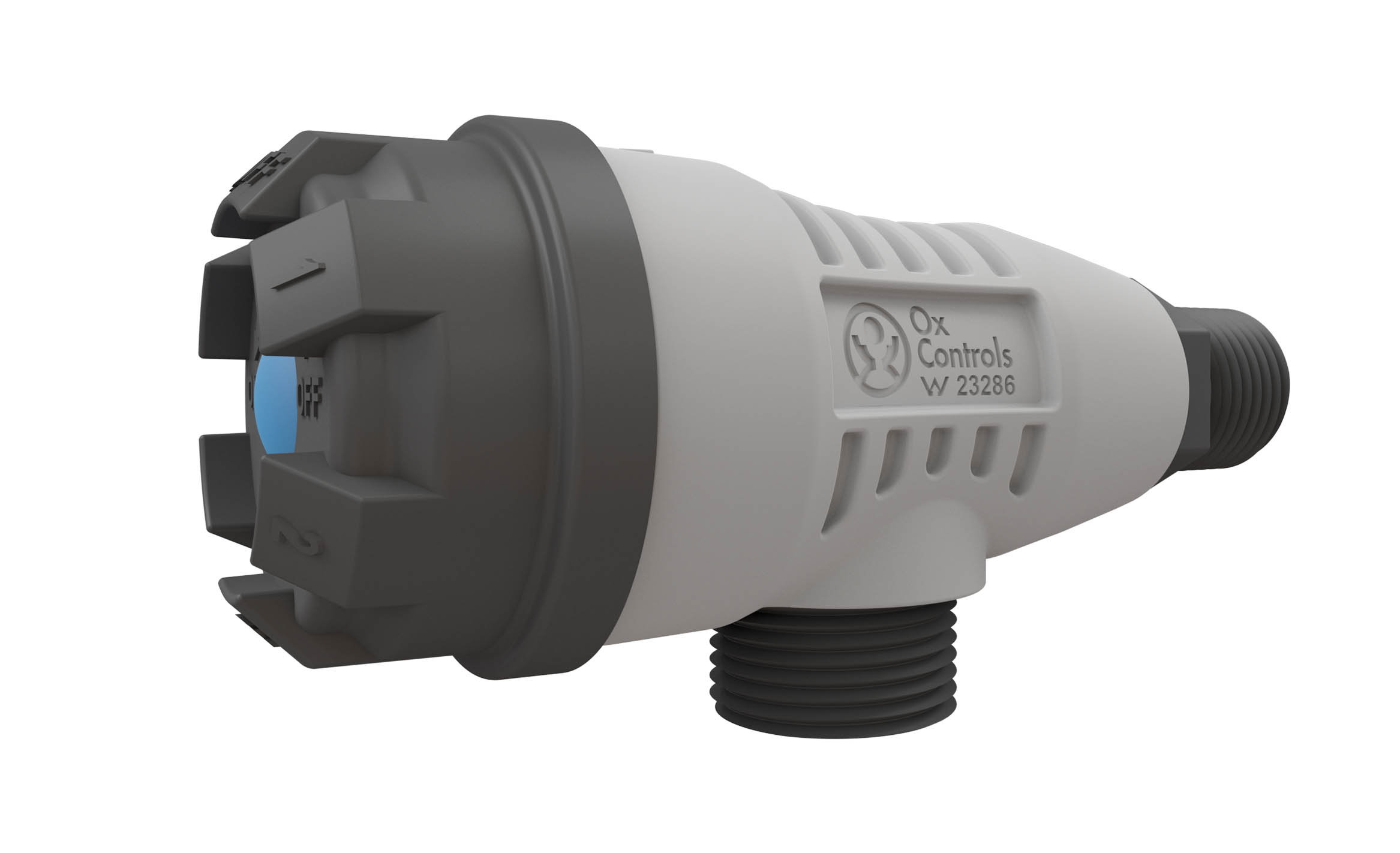 For many of our consumers, gardening is a pleasurable physical activity, and we hope that a product like this can alleviate any potential painful moments which might keep you from living your best life.
For more information about this product: www.evereasy.com.au
Sign up to
Arthritis Insights
Regular updates, news and research findings delivered to your inbox: