Being medicinewise during COVID-19
NPS MedicineWise is an independent, not-for-profit, evidence-based and consumer-centred organisation, working to improve the way health technologies, medicines and medical tests are prescribed and used.
Their Being medicinewise during COVID-19 section on their website provides up-to-date information and is an excellent source for any questions regarding medications in this challenging time.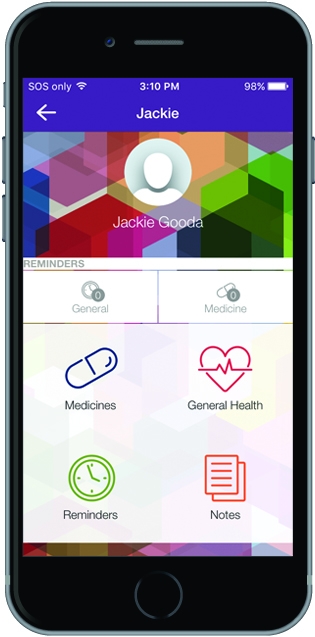 NPS MedicineWise also has the MedicineWise app available for smart devices
What is the MedicineWise app?
If you regularly have trouble with managing your medicines and health info, then the MedicineWise app can help.
With this app you can easily keep track of medicines and access important health info any time and anywhere, especially in emergencies.
Perfect for those with multiple medicines, busy lifestyles, or carer responsibilities, the MedicineWise app allows you to do the following, plus much more:
Create a list of medicines by scanning your medicine barcodes or searching our comprehensive Australian medicines database
Record important health info such as medical conditions, allergies and health professional contact details
Set reminders for when to take medicines and attend doctor's appointments
Access Consumer Medicines Information (CMI) to learn more about your medicines
Generate and share your medicine lists and usage reports with healthcare professionals via email
Store, graph and share your test results (eg, blood pressure, weight)
Create separate profiles for those in your care to manage medicines and health info for others
Store notes and questions to ask your doctor
Download the app from Google Play or the App Store. It's free.
Resource(s):NSP MedicineWise: https://www.nps.org.au/coronavirusNSP MedicineWise:  https://www.nps.org.au/consumers/medicinewise-app
Sign up to
Arthritis Insights
Regular updates, news and research findings delivered to your inbox: