Fundraise
Start fundraising for Arthritis Australia. There are two online partner sites to help you with your fundraising project, GiveNow and GoFundraise. Choose either and set up your own fundraising pages in just minutes!
Both of these fundraising sites make it easy to raise funds by allowing you to set up your own webpage for free. They take care of all the paper work and automatically issue tax receipts to everyone who makes a donation. This means you can spend your time focusing on your event versus administration.
Why support Arthritis Australia through fundraising?
Online fundraising helps Arthritis Australia to significantly reduce our administration costs. This means the funds raised by you and your supporters go directly to helping us improve the quality of life for people with arthritis.
Start fundraising now with GoFundraise: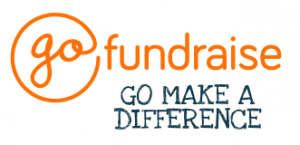 Start fundraising now with CrowdRaiser on GiveNow: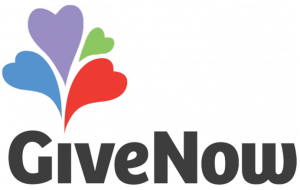 We encourage all our fundraisers to tell the world why they are fundraising for Arthritis Australia; this allows people to connect with your story and encourages them to support you on your fundraising journey.
Fundraising through Facebook (PayPal Giving Fund)
If you have a Facebook account, you can choose Arthritis Australia as a charity to fundraise for, such as for a 'birthday fundraiser'. It is important to know that donations made by this method go through a third party, the PayPal Giving Fund (ABN 65 106 950 945), and are then transferred to the nominated charity within a 90 day period. Due to Facebook's privacy policy, Arthritis Australia is not provided with the names or contact details of the fundraiser or donors, so we will be unable to thank you unless you contact us directly. If you have any issues regarding donations made through this platform you will need to contact the PayPal Giving Fund directly. You can read more about Facebook PayPal Giving Fund here. 
If you would like us to acknowledge a donation for a special occasion, we recommend using one of our other fundraising or donation platforms like GiveNow. These platforms provide you with the opportunity to share more details with us and we can then acknowledge the person and occasion a donation is made for.
Sign up to
Arthritis Insights
Regular updates, news and research findings delivered to your inbox: