Our team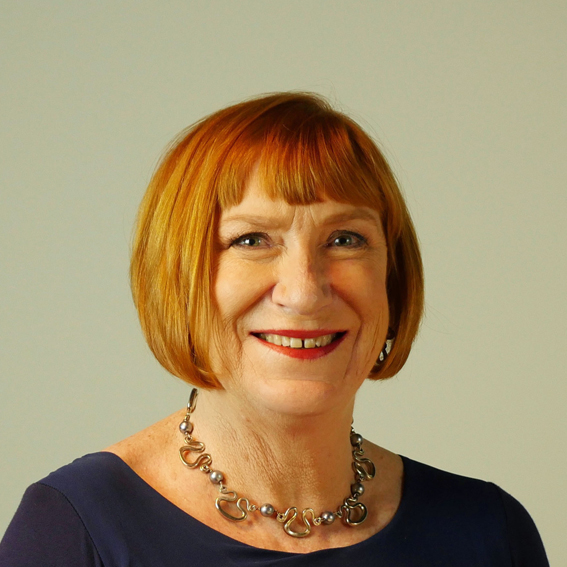 Ainslie Cahill
Chief Executive Officer
Ms Cahill is CEO and Secretary of Arthritis Australia. She has been a driving force in achieving significant investment in musculoskeletal research, awareness & education and health consumer advocacy and, along with her team, has built Arthritis Australia's reach and evidence-based products and services.
In 2011 Ainslie was bestowed Honorary Life Membership of the Consumers Health Forum (CHF) for her outstanding contribution to CHF over many years and for her commitment to achieving improved health outcomes for all health consumers.
She served on Australian Government's Life Saving Drugs Program Review Reference Group; Clinical Trials Advisory Committee and Comcare Health Benefits of Work Advisory Group.
As well as being a strong and effective health consumer advocate, Ainslie has had a distinguished senior management career in publishing, film & television and vocational education.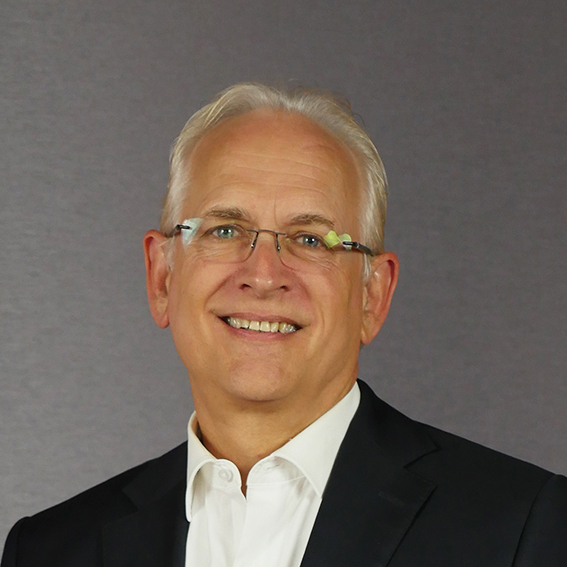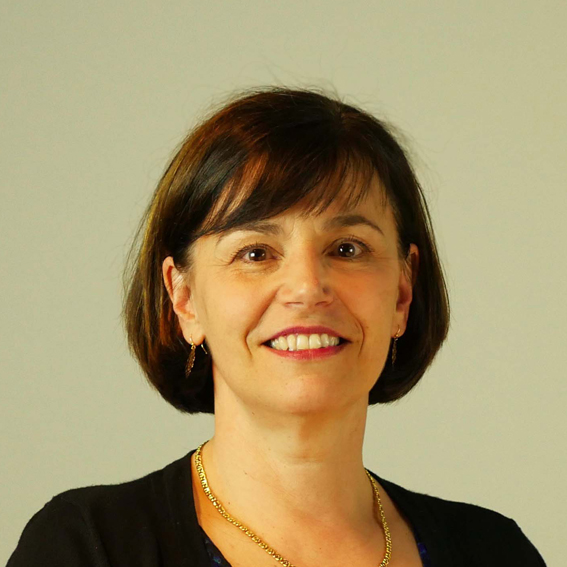 Franca Marine
National Policy and Government Relations Manager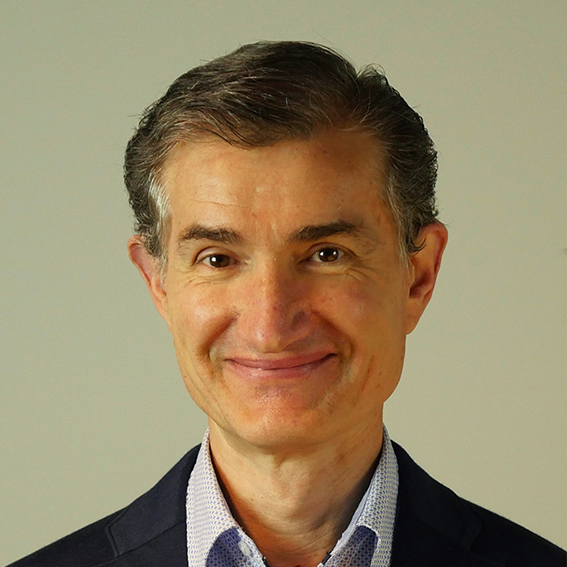 Chris Dickson
Project Manager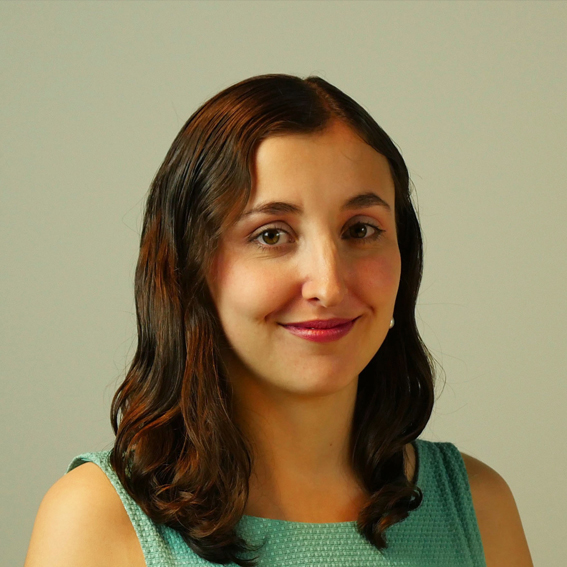 Alexandra Brayshaw
Accessible Design Coordinator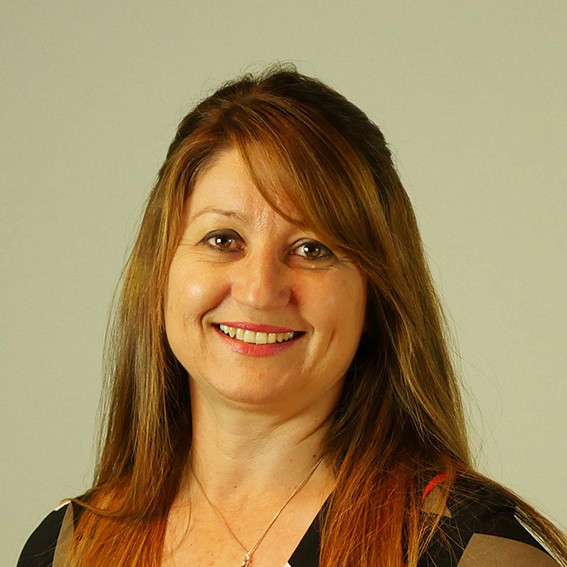 Dora Stavrakis
Projects Coordinator/ Office Administrator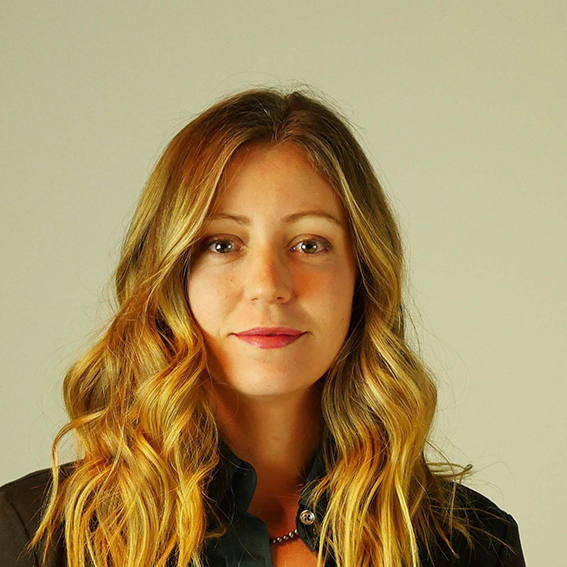 Lindsey Parks
Social Media Manager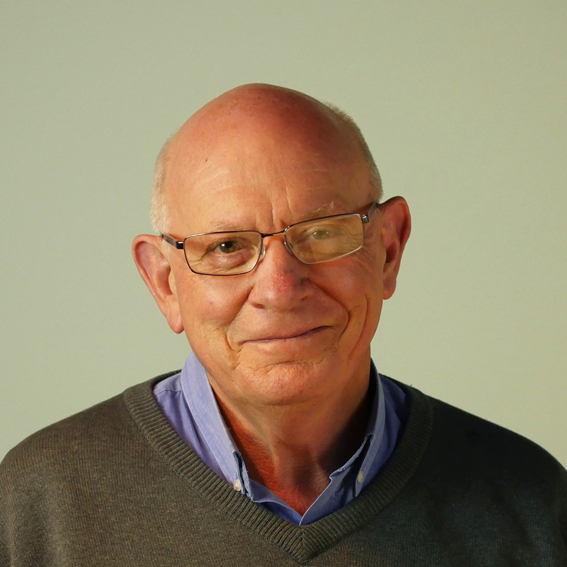 Ron Richardson
Financial Administrator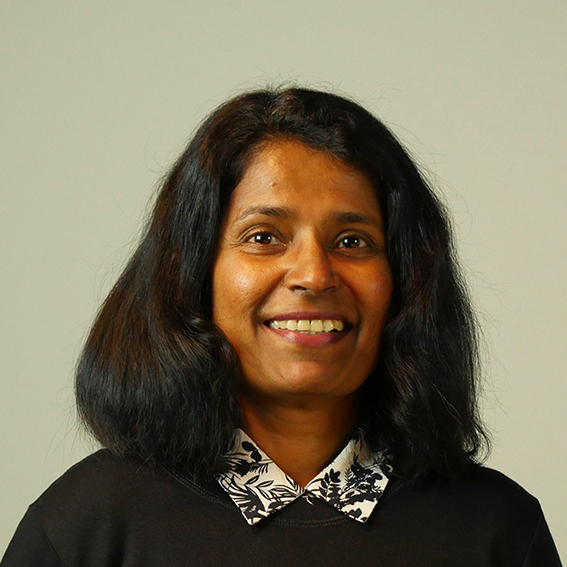 Devika Ravindran
Accountant
Sign up to
Arthritis Insights
Regular updates, news and research findings delivered to your inbox: