Our team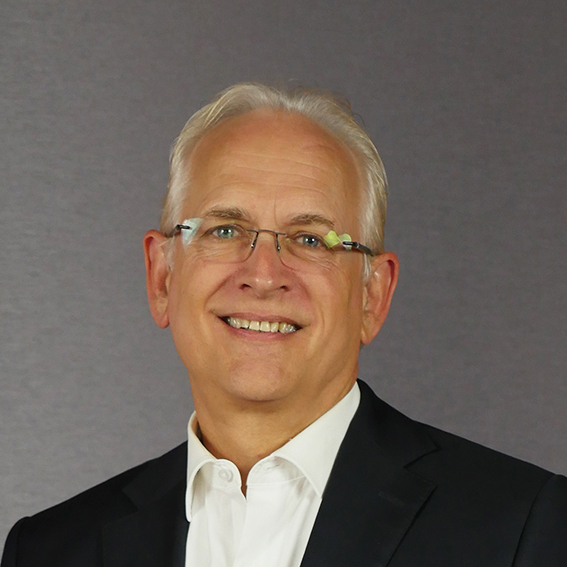 Andrew Mills
Chief Executive Officer
After being appointed Deputy CEO at Arthritis Australia in November 2017, Andrew is now the current CEO.
Arthritis Australia is dedicated to finding better outcomes for the 4 million Australians living with arthritis. Andrew's role will help bridge the gap between our aspirations and our funding, and to bring about real change to ensure that people with arthritis can live well with dignity, respect and independence.
Prior to this, he was General Manager Marketing & Communications with Alzheimer's Australia NSW (now Dementia Australia). Andrew's role is to seek better outcomes for people living with arthritis by raising the voice, visibility and sustainability of the organisation. Andrew has more than 25 years' experience in marketing, branding, communications, PR, business development and senior management roles, across a range of industries including Hospitals and Healthcare, Not-For-Profit, Consumer Products, Information Technology, and Oil & Gas – including seven years working in Asia.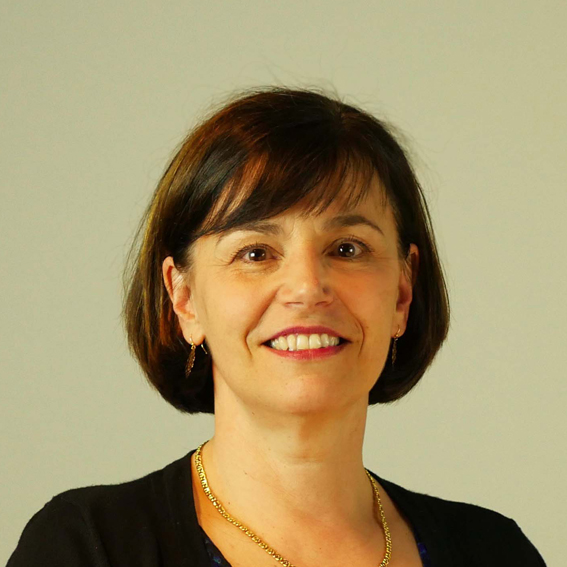 Franca Marine
National Policy and Government Relations Manager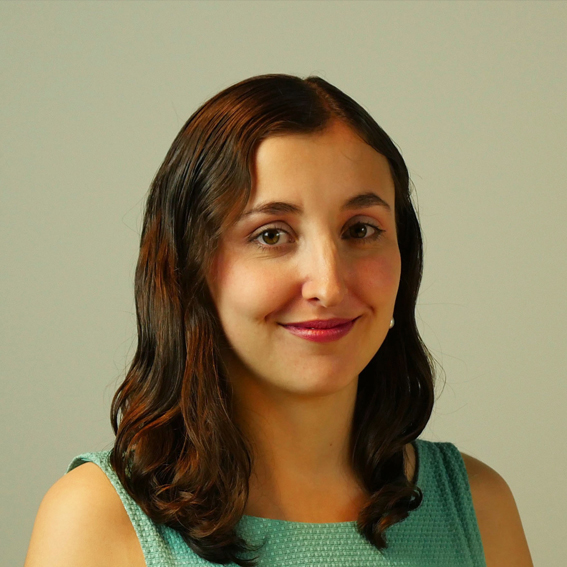 Alexandra Brayshaw
Senior Technical & Design Lead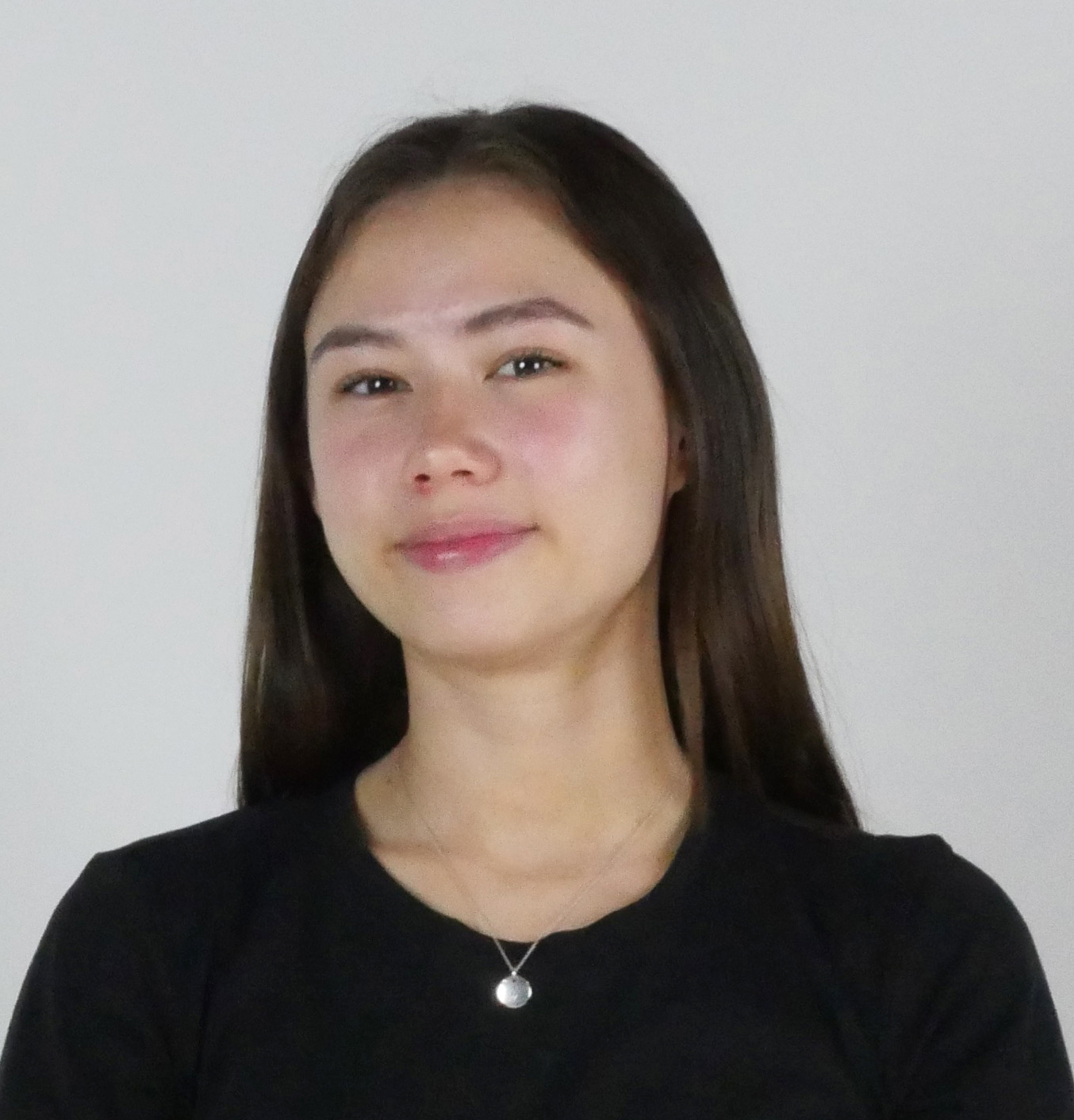 Hannah Atkin
Accessible Design Coordinator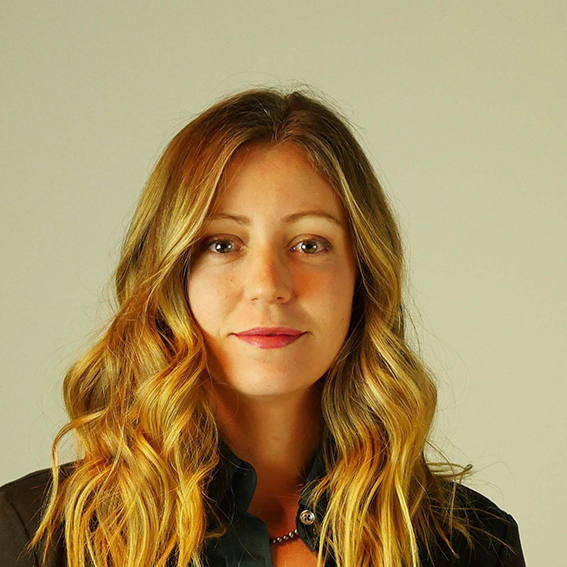 Lindsey Parks
Social Media Manager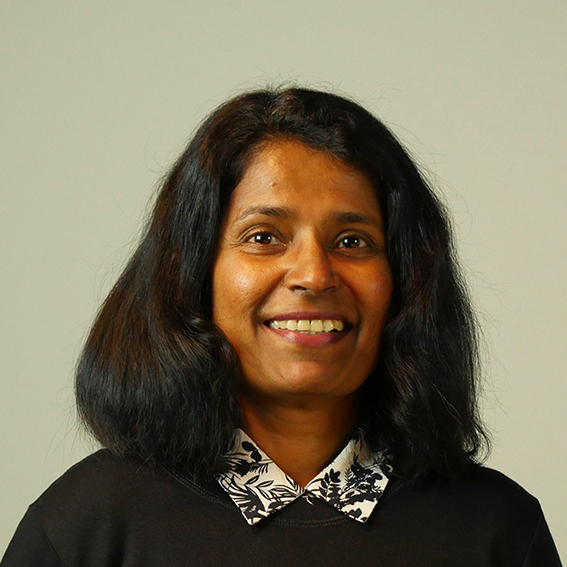 Devika Ravindran
Accountant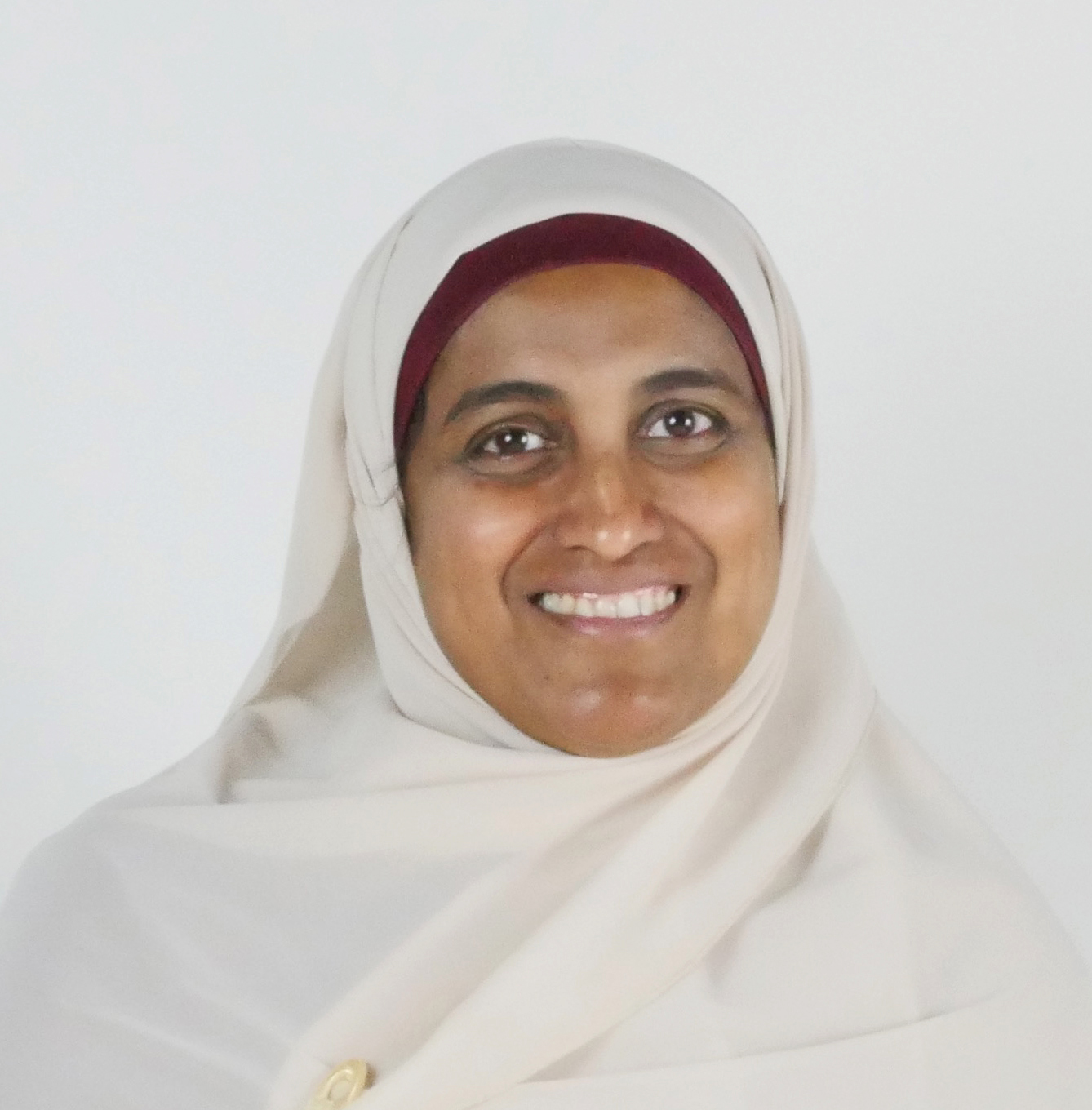 Fahima Fouzdeen
Finance Assistant
Sign up to
Arthritis Insights
Regular updates, news and research findings delivered to your inbox: