Creating hope

in Australians with arthritis

No matter who you are, or your experience with arthritis, we're here to help you manage your symptoms and get on with life.

Find out more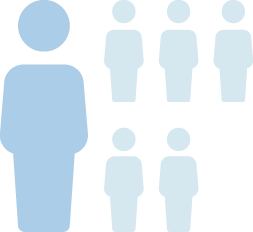 1 in 6 Australians has arthritis.
That's 3.9 million people.
Arthritis Australia is dedicated to improving quality-of-life for the millions of Australians living with arthritis through education, programs and advocacy. We also fund world-class research to increase our knowledge of arthritis and find better ways to prevent, treat and hopefully cure the condition in its many forms.
Sign up to get our Arthritis Insights newsletter
You are not alone on your arthritis journey, and we are ready to help you to live well with your arthritis!
Sign up today to:
Receive the latest on arthritis in your inbox
Get tips for daily living with arthritis
Learn new ways to manage your symptoms
Sign up to
Arthritis Insights
Regular updates, news and research findings delivered to your inbox: